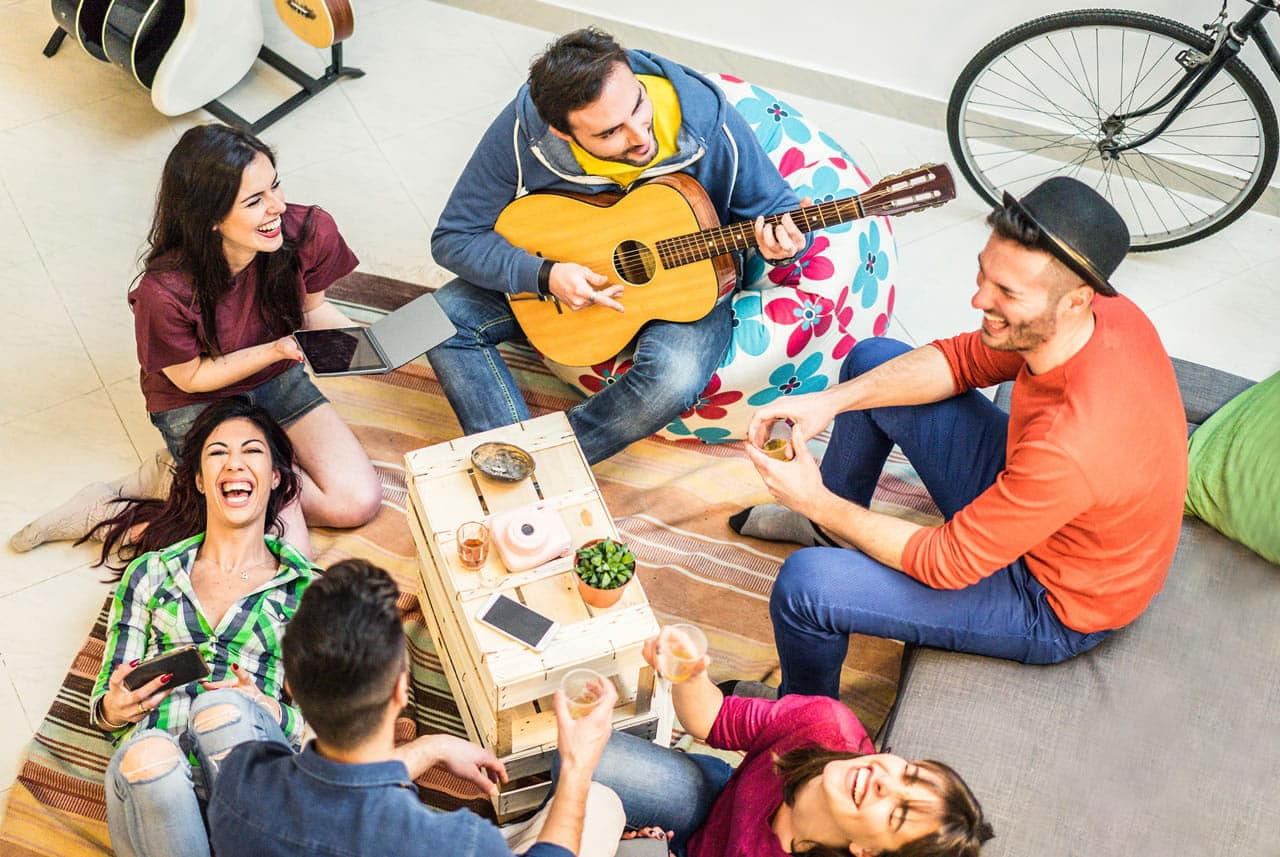 Are you looking for Studio Apartments in your Area?
There are a few things to keep in mind when searching for studio apartments near you.
First, consider your budget and what you can afford in rent.
Second, think about your desired location and what neighborhood you'd like to live in. Lastly, determine what amenities and features are most important to you in an apartment.
Once you've considered these factors, start your search by looking online for listings in your desired area. You can also check with local real estate agents or property management companies to see if they have any studio apartments available. With a little effort, you should be able to find the perfect studio apartment for your needs!
Be sure if you have a pet to check with the manager that they are welcomed in the building. And if you have a vehicle, be sure to inquire about parking availability and any additional fees. Studio apartments can be a great option for those who want the convenience of a smaller space and don't mind sacrificing some extra square footage.
With careful planning and a bit of research, you're sure to find the perfect studio apartment for your needs!
Testimonials & Reviews
Studio Apartments Near Me
My apartment is an apt. Home is what you make it. Abby is amazing 🙃
I just moved in here recently and everything is great so far. Sidney in the front office is amazing at what she does. She made sure everything went smoothly from signing my lease to getting some minor repairs fixed right away.
I've lived here for a year and just re-signed another lease! They are absolutely wonderful. Cari and Steven go out of their way for the residents! It's a beautiful place to live! Would absolutely recommend!
Apartments near Inkster, MI
BEST LOCATION / BEST PRICE
RENTS AS LOW AS $805 / MONTH

Have Questions? We can help!
Apartments for Rent in Inkster, Michigan

Address
Dearborn View Apartments
572 Tobin Dr
Inkster, MI 48141