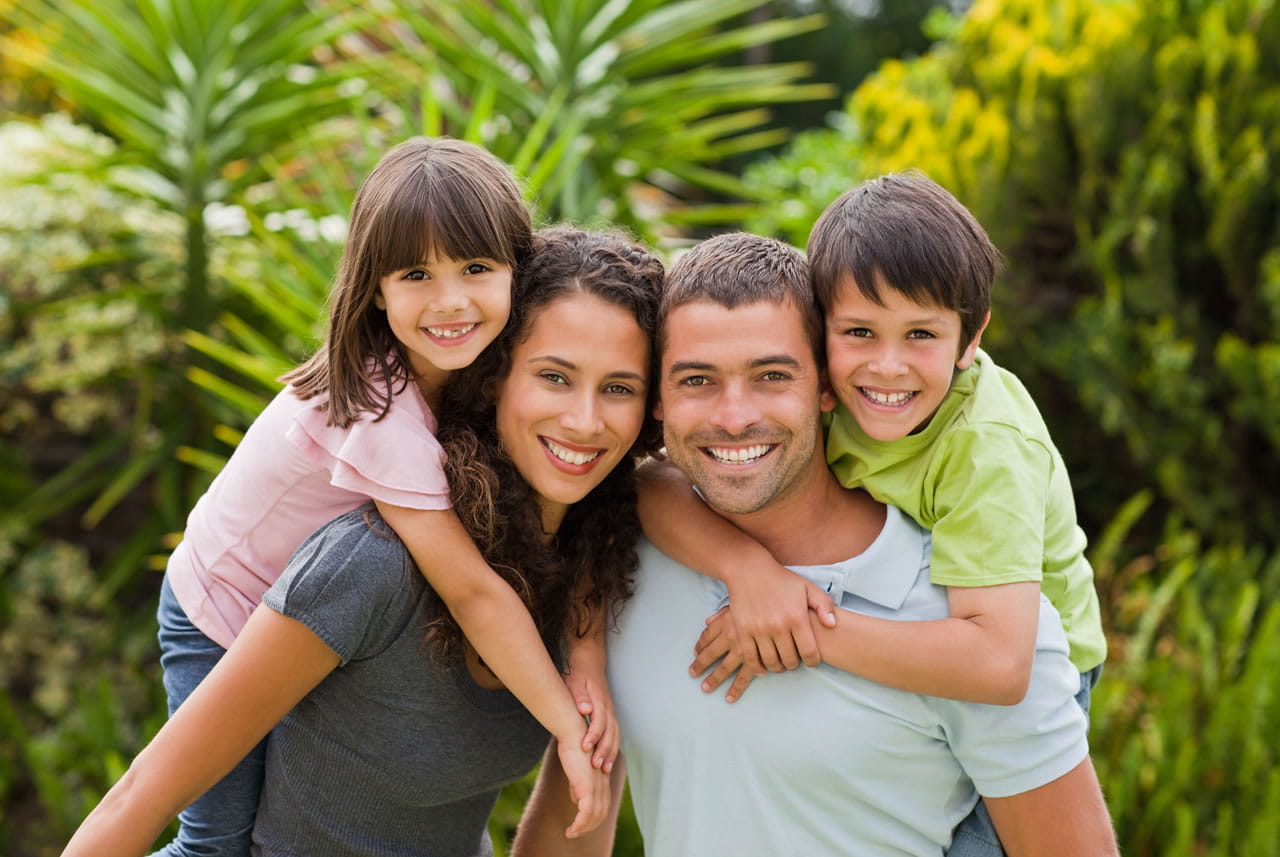 Have you searched using Siri or Google for "Apartment Complexes Near Me"?
That's awesome as you've potentially found your new home, we hope. Our apartments are in fantastic locations near all the best that your city has to offer. From great shopping, to awesome nightlife and attractions, you'll never be bored or too far from home. With units available in a wide range of sizes and prices, we're sure to have something perfect for you.
Our staff are waiting to take you on a tour of our properties and answer any questions you may have. Be sure to checkout our list of amenities and see what makes our apartment complexes the best in the area.
No need to search any further, as the "apartment complexes near me" search term brought you here! Give us a call today and schedule a tour of your new apartment complex!
Testimonials & Reviews
Apartment Complexes Near Me
My apartment is an apt. Home is what you make it. Abby is amazing 🙃
I just moved in here recently and everything is great so far. Sidney in the front office is amazing at what she does. She made sure everything went smoothly from signing my lease to getting some minor repairs fixed right away.
I've lived here for a year and just re-signed another lease! They are absolutely wonderful. Cari and Steven go out of their way for the residents! It's a beautiful place to live! Would absolutely recommend!
Apartments near Inkster, MI
BEST LOCATION / BEST PRICE
RENTS AS LOW AS $805 / MONTH

Have Questions? We can help!
Apartments for Rent in Inkster, Michigan

Address
Dearborn View Apartments
572 Tobin Dr
Inkster, MI 48141