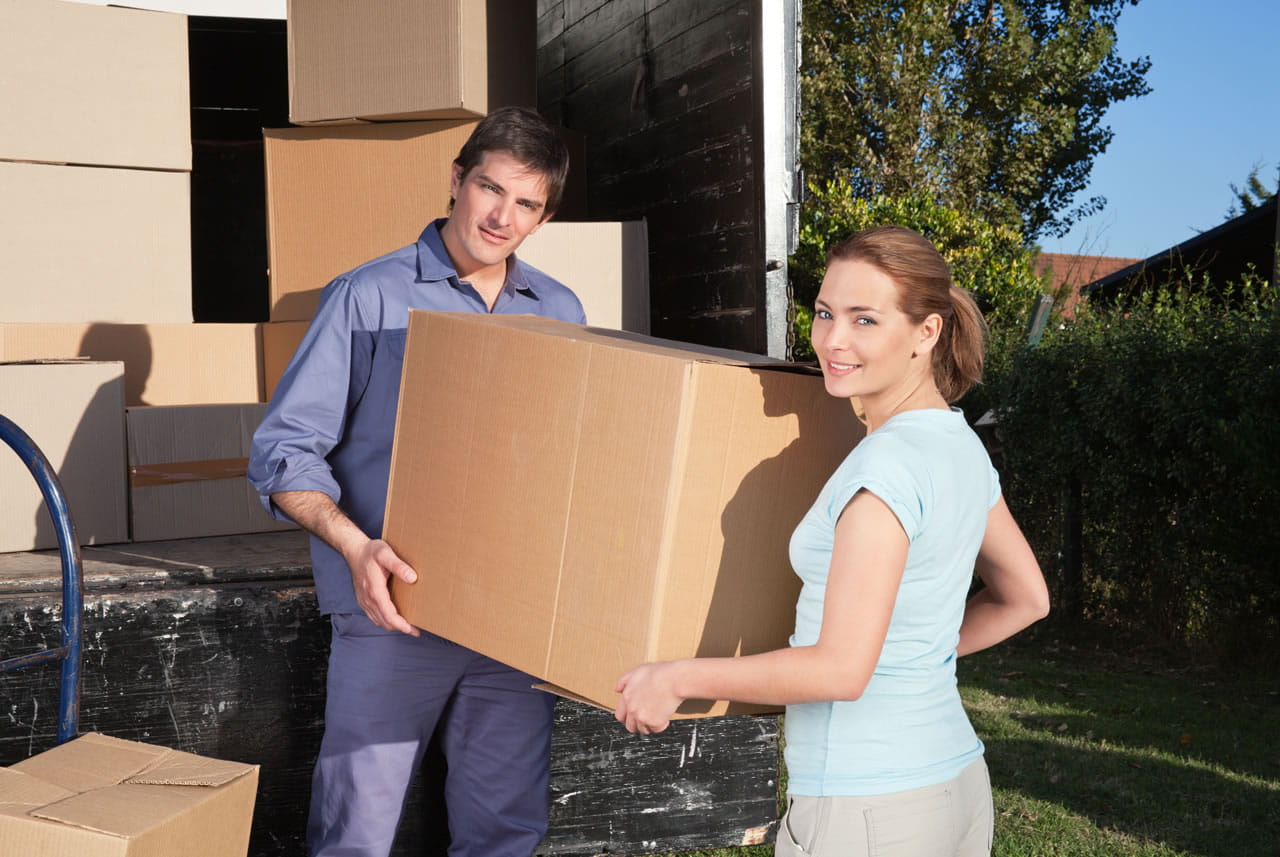 Assuming you have a smart phone, you can search for affordable apartments near you using Siri or Google.
Simply open up the Siri or Google app and say or type in "affordable apartments near me." This should give you a list of affordable apartments in your area.
Alternatively, you can try searching for "cheap apartments near me" or "inexpensive apartments near me" if you're looking for something even more affordable.
If you landed here, you may have just found your new affordable apartment home. At our apartments the staff and property manager care about your affordable apartment living experience. From the very first apartment tour to when you receive your apartment keys, we want to make sure finding and moving into your affordable apartment is a great experience.
So bottom line: Finding apartments doesn't have to be difficult or time-consuming. With a little help from Siri or Google, you can find the perfect affordable apartment for you in no time! If you're looking for an affordable place to live, then call us today!
Testimonials & Reviews
Affordable Apartments Near Me
My apartment is an apt. Home is what you make it. Abby is amazing 🙃
I just moved in here recently and everything is great so far. Sidney in the front office is amazing at what she does. She made sure everything went smoothly from signing my lease to getting some minor repairs fixed right away.
I've lived here for a year and just re-signed another lease! They are absolutely wonderful. Cari and Steven go out of their way for the residents! It's a beautiful place to live! Would absolutely recommend!
Apartments near Inkster, MI
BEST LOCATION / BEST PRICE
RENTS AS LOW AS $805 / MONTH

Have Questions? We can help!
Apartments for Rent in Inkster, Michigan

Address
Dearborn View Apartments
572 Tobin Dr
Inkster, MI 48141